Nursery Class
Spring Term 2
We are continuing the topic of 'Stories' this half term, starting with the traditional tale 'The Elves and the Shoemaker', before moving on to stories written more recently. We will listen to stories written by Julia Donaldson and explore stories about other cultures such as 'Handa's Surprise'.
Our Maths focus this term will be Shape.
To link to the stories that we listened to about shoes we changed our role play area into Highbury Shoe Shop. Look at the fun we have been having; measuring our feet, trying on shoes and paying for them.
Spring Term 1
Welcome back after the Christmas break!
Out topic this term will be 'Stories'.
We started the term by sharing our Christmas holiday news. The children were very excited and confident to talk about their experiences and the Nursery was often full of the children singing a range of the Christmas songs that they learnt.
Our first focus book was 'Goldilocks and the Three Bears'. We listened to different versions of the story and learnt a new song 'When Goldilocks Went to the House of the Bears'. In Maths we focused on size; sorting bears into groups of big, middle sized and small and brought in our bears from home to measure using cubes. Some of the bears were huge and we had to count to very large numbers! We recorded how big our bears were.
We explored both dry and wet porridge oats by filling and emptying different sized containers, making and tasting porridge and making melting moments.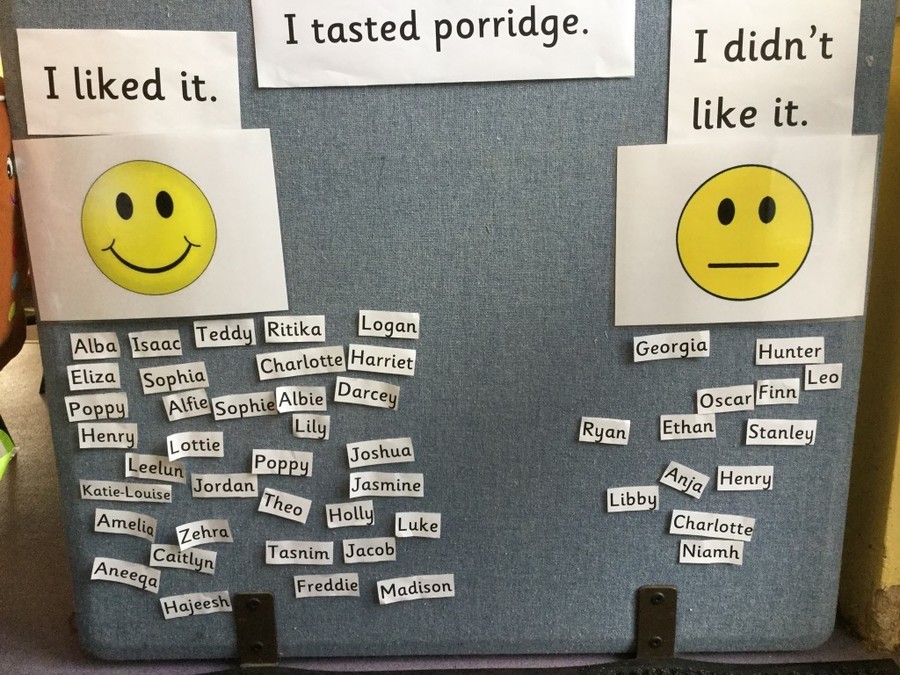 After tasting the porridge we had to find our name and make a choice about whether we liked or didn't like it. As you can see most of the Nursery liked it!
We also looked at the changes we could see when we made our melting moment biscuits which are cooked in porridge oats.
The second story that we focussed on was the Gingerbread Man. We acted out the story, taking turns to play different roles. We retold the story using a story rainbow , remembering to use the Gingerbread Man's refrain 'run, run as fast as you can, you can't catch me I'm the Gingerbread Man'. We learnt two rhymes about the Gingerbread Man one which helped with our maths learning.
We have been very creative designing our own Gingerbread Men and making a story board for the hall display.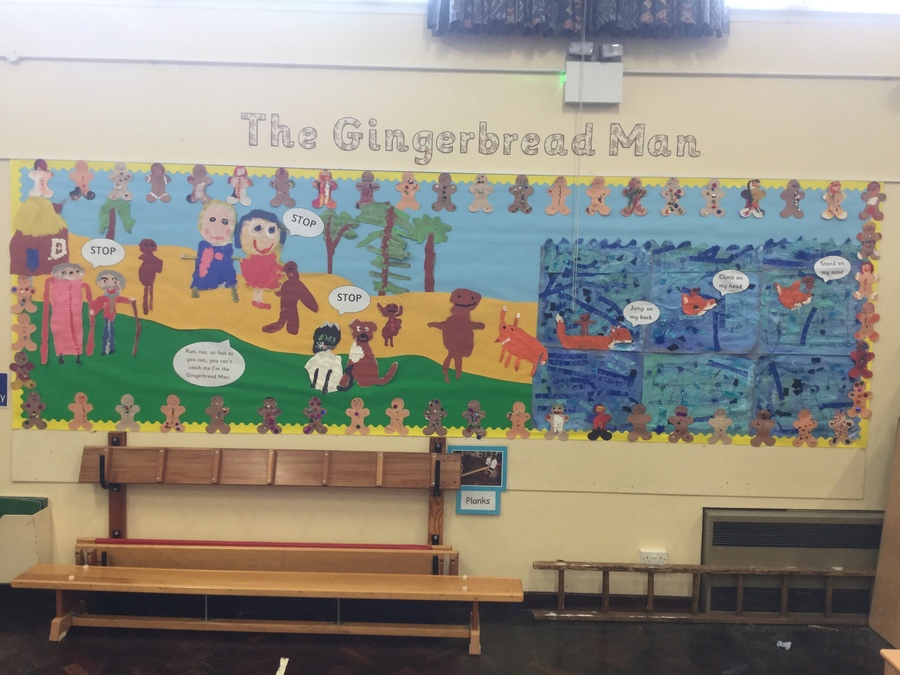 We had great fun playing Gingerbread Man Bingo where we had to recognise the numerals on our bingo card. and used lots of different Gingerbread Men to match numerals and quantity.
The Gingerbread Man popped up in lots of our activities around the Nursery.
We have been exploring floating and sinking by experimenting what happens to a Gingerbread Man when he is placed in water. He really needed to learn to swim because he sunk to the bottom of the tank. We did manage to find some different objects that floated.
Although Shrove Tuesday fell in the half term holiday, we celebrated it a week early by making and tasting pancakes and having pancake races.
Chinese New Year was also in the half term holiday but we learnt about the festival by listening to the story about how the new year gets its name and by watching a video of a little girl and her family celebrating the festival. We made dragons, lanterns and practised Chinese writing. This year is the Year of the Dog and by searching on the computer, we found out that we were born in either the Year of the Snake or the Year of the Horse.
Autumn Term 2
Our topic this half term is 'Festivals and Celebrations'.
We will be learning about Bonfire Night, Remembrance Day, Birthdays and Christmas.
Before Bonfire Night we learnt about firework safety with Welephant to ensure that we kept safe. We were lucky to have a visit from a fireman who showed us his special uniform and talked to us about what to do if there is a fire and the different jobs that firemen do.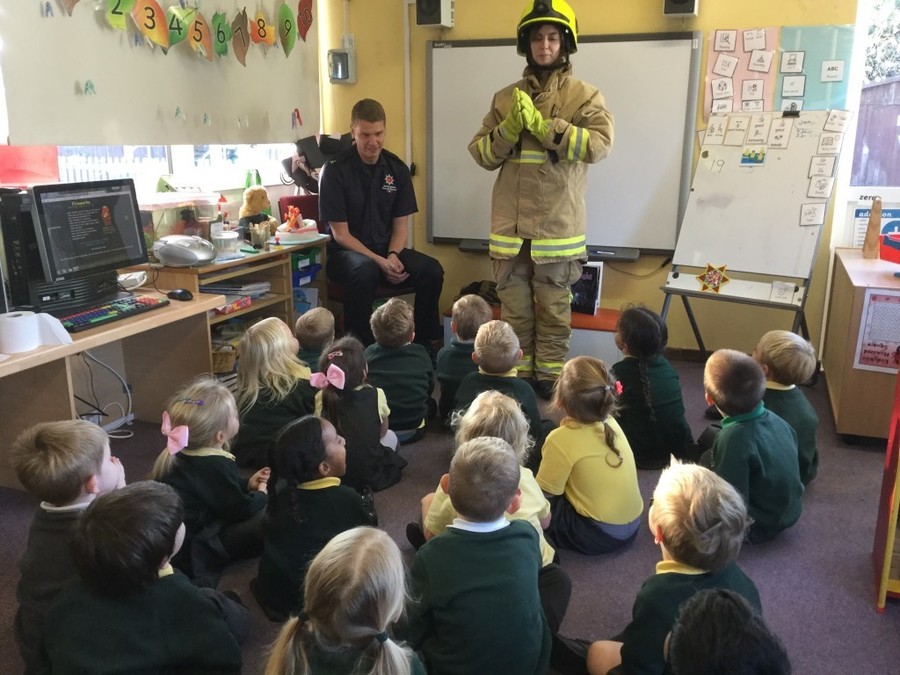 We learnt a firework song, 'On Bonfire Night at 5 o'clock I Took my Money to the Firework Shop' and enjoyed making the firework sounds from the song. After Bonfire night we drew pictures of fireworks in the night sky with chalks and created more with paint and salad spinners and recyclable materials.
We also made firework biscuits using black or dark blue icing and sprinkles. They were really yummy!
As part of our learning on Remembrance Day, we each made a poppy which we wore during the Nursery session. Mrs Doran lit a candle and we sat quietly and thought about all the soldiers who had fought for us.
During our learning about Birthdays we played party games to help us develop our number awareness and positional language vocabulary. When we opened pass the parcel a number card was hiding.
The final festival that we celebrated was Christmas. We listened to the Christmas story and learnt some new songs and rhymes. We took part in the Christmas production 'Angel Express' where we were stars. We used many different creative techniques to decorate our Nursery.
Please click on the pictures below to enlarge.
Autumn Term 1
Welcome to our Nursery!
Our topic this half-term will be 'Nursery Rhymes'.
We look forward to getting to know the children as they settle into the Nursery. Look how busy they have been getting to know each other and exploring their new environment.
Look at everyone in our class!
We have been learning about Autumn and the changes that we see. We went for a walk to Highbury Woods and had a fun time listening to the sounds that the birds and leaves make and explored the environment.
We used some of the leaves that we collected to make Autumn suncatchers.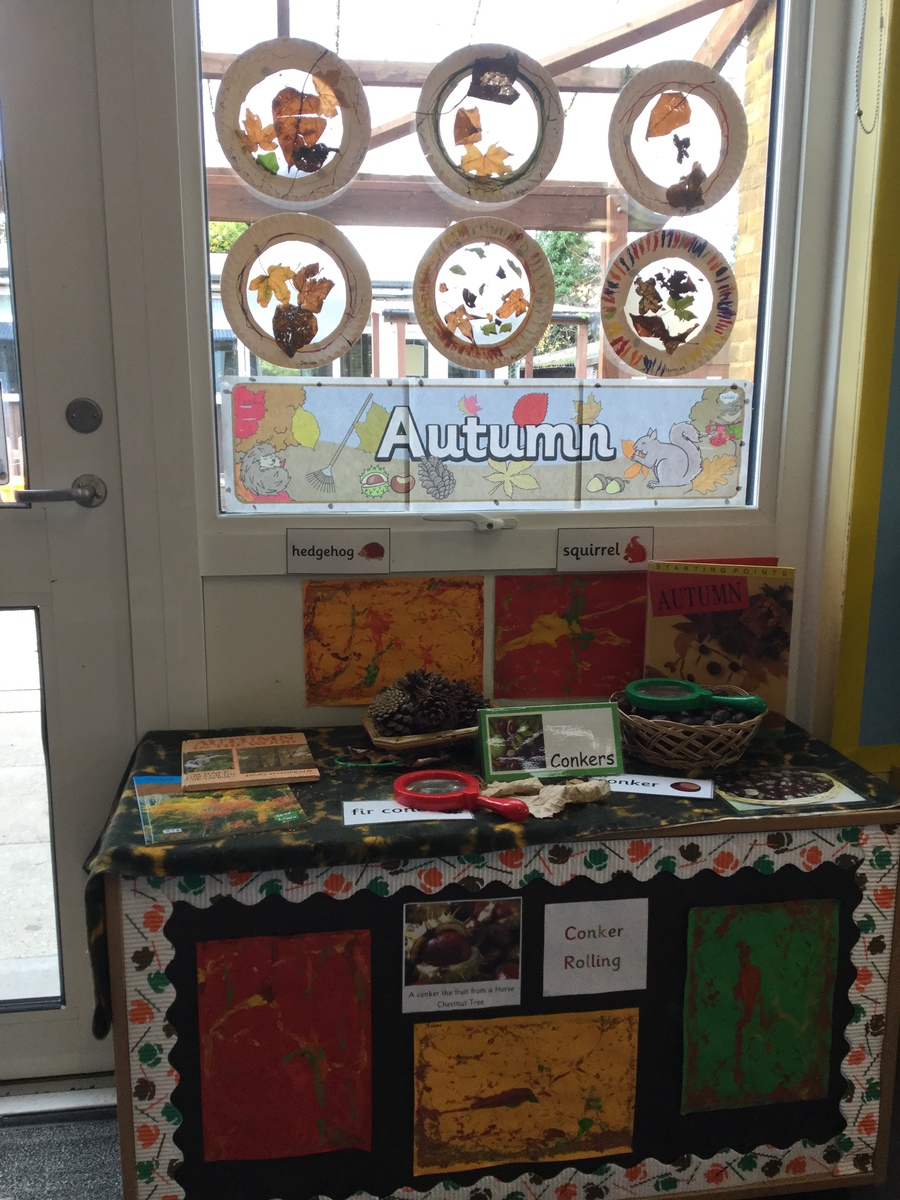 In Nursery we do lots of singing including both traditional and new rhymes and songs. We enjoyed a 'Pyjama Day' where we came to Nursery dressed in our pyjamas, accompanied by our favourite bedtime toy. We had a bedtime story by torchlight and even had hot chocolate and a gingerbread man biscuit! Our singing on this day focused on songs and rhymes about bear and night-time.
We also had great fun on an underwater adventure during a Perform drama workshop.
To help us learn about the festival of Diwali, we watched a film about a family preparing and celebrating their festival. We made Mehndi patterns and made a diva out of clay.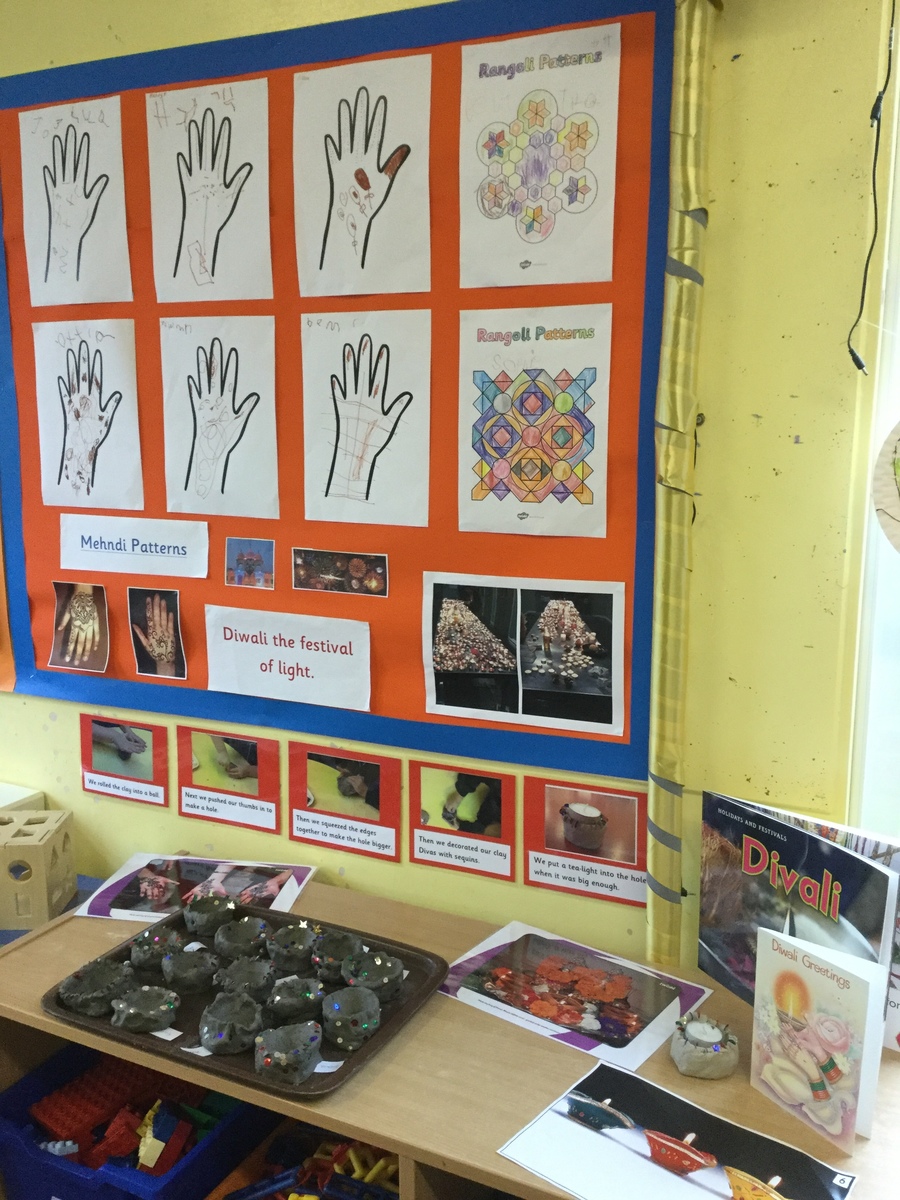 We learnt about Harvest and joined in with others in the school to collect food to help people who are not as lucky as ourselves.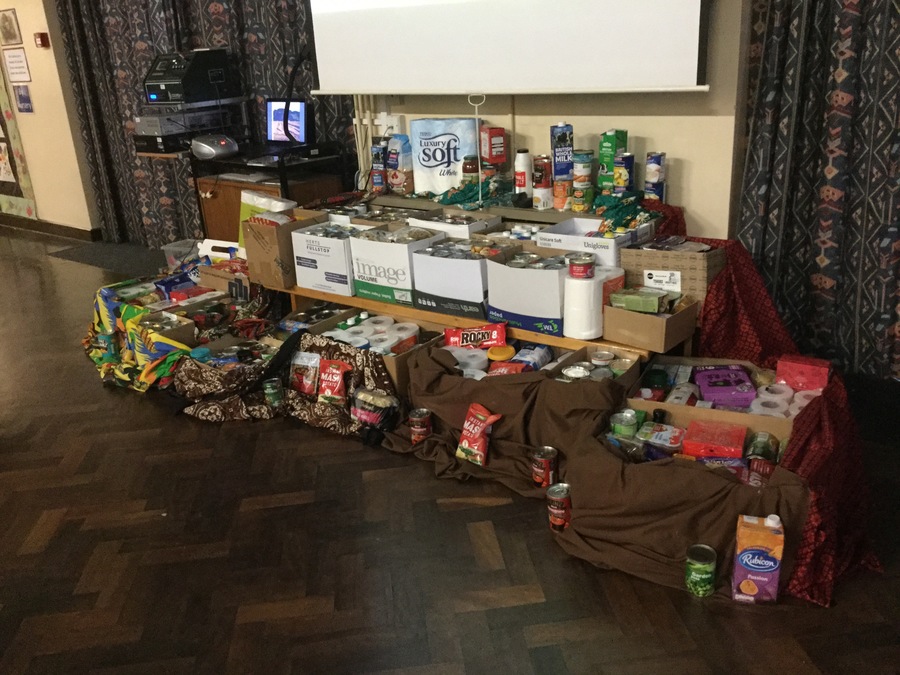 2016/2017
Summer Term 2
We continued our mini-beast theme and enjoyed a fun day out at Haverings where we explored in the woodlands, hunted for mini-beasts and ran and played games in the meadow area. We were lucky to have a visit from Safari Stu, who brought a variety of animals for us to look at, stroke and hold.
Summer Term 1
Our topic this term will be 'Mini-beasts'.
Each week we will have a mini-beast themed question to challenge the children's thinking and curiosity. We will be thinking about where mini-beasts live, how they move, the noises they make and why spiders spin webs. We will have the opportunity to observe the life-cycle of a butterfly when the caterpillars are delivered to Nursery.
In maths we will be focusing on shape and space. We will be exploring 2D and 3D shapes and their properties. We will be discussing size and comparing lengths; measuring objects using non standard units such as cubes. We will be recording our findings in different ways.
In literacy we will be looking at non-fiction books linked to our topic and will also be listening to stories about mini-beasts. In phonics we will be practising blending and segmenting the sounds in simple words.
In computing we will be developing our skills using the Beebots. We will practise using cameras and develop our mouse and keyboard skills.
We will have lots of creative opportunities with music, role play, small world and art. We will finish our topic with an 'Ugly Bug Ball'.
We found lots of insects in the woods and used an identification sheet to help us decide what bug we had discovered. We found woodlice, ants, spiders, slugs, caterpillars, snails, worms, ladybirds, millipedes, centipedes, flies, a cranefly (daddy long legs), butterflies and a wasp.
We have been very creative, painting and creating minibeasts using different media. We made habitats for our pretend minibeasts and took photos and labelled these. We practised our counting skills when making caterpillars. We had to count out circles, one for each letter in our name and then write the letters on the circles. The caterpillars were all different lengths because we have different amounts of letters in our names. Six letters was the most popular amount of letters.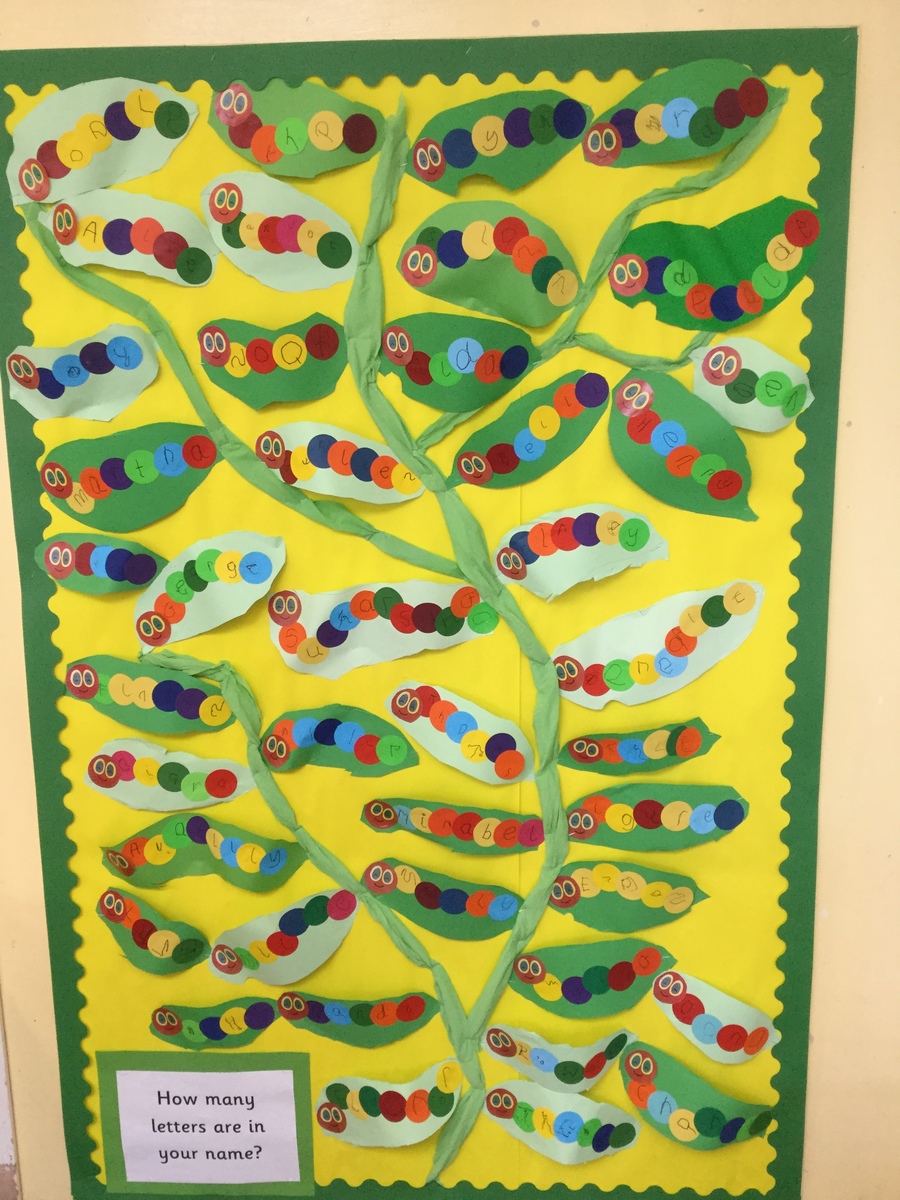 We had great fun at our 'Ugly Bug Ball' where we paraded in our costumes, played bug activities and made our own savoury bug biscuit. We even had a minibeast picnic!
Nursery joined in activities to prepare for the circus extravaganza by taking part in a circus workshop. This was fun and challenging.
For science week we had a music 'Junk man' workshop where we watched him play a range of recycled material instruments and then explored playing them ourselves. It was great fun trying to keep to the rhythm, 'boom, boom, bang'.
Spring Term 2
Our topic this term will be 'Books'.
The first book that we focussed on was 'The Stick Man' by Julia Donaldson. After listening to the story we went on a walk in the woods to look for the Stick Family Tree. Unfortunately we were unlucky but we did manage to collect lots of sticks to use in our mathematical learning activities.
During 'book week' we had a visit from two authors/ illustrators: Adria and Jessica Meserve, who read to us and showed us a story that they had illustrated. They then taught us how to draw animals using shapes..
We had a fantastic imaginary journey with the 'Funky Fairy' who took us into the enchanted wood. We had to remember to freeze when we saw the Red Queen.
On World Book Day we came dressed up as our favourite book character.
What characters can you see?
The second book that we looked at was 'The Gingerbread Man'. We sequenced the story and made and decorated our own gingerbread men. They tasted really good!
The last book that we focussed on was 'Whatever Next' by Jill Murphy. We were creative in lots of different ways. We had our own space rocket role play, explored space gloop, made aliens from sparkly playdough and even had fun learning our phonics with space themed activities.
For Mothering Sunday we learnt and practised a new song which was filmed and shared with my mummy. We listened to the story 'My Mum's Fantastic' by Nick Butterworth and thought about and talked to others about what makes our mummies special. We observed and painted a picture of a vase of daffodils to decorate a card.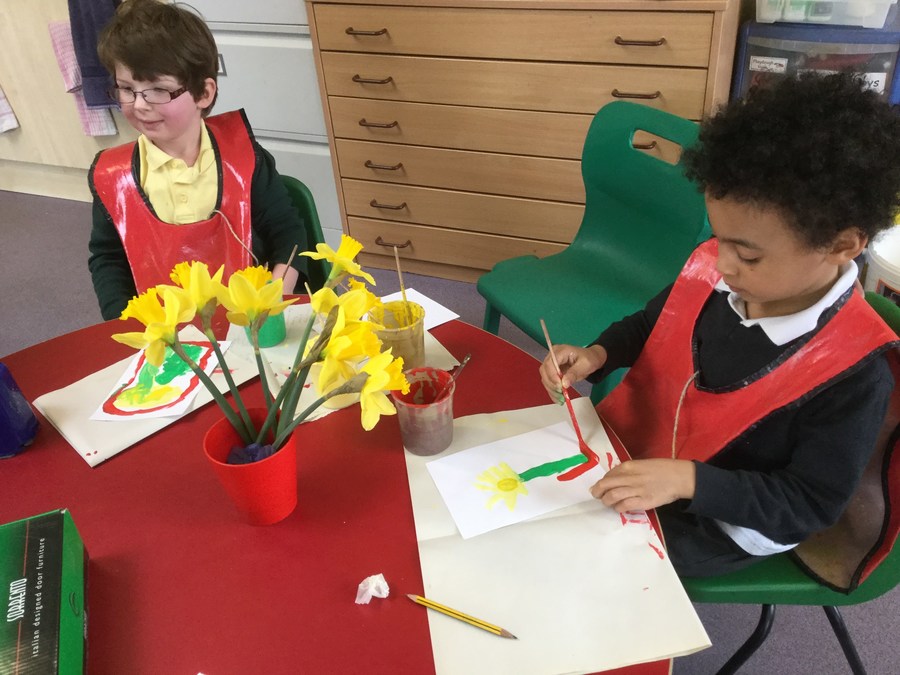 We have been learning about the Christian festival of Easter. We listened to the Easter story and looked at objects related to Easter. We made an Easter card for our families and a chocolate Easter nest which was filled with chocolate eggs by the Easter bunny. We went on an Easter egg hunt to find our own egg with our name written on it.
We also tasted a hot cross bun which is traditionally eaten at Easter.
Finally we took part in an Easter egg tombola where we were able to learn the rules for playing the game, label and match the numeral on our lucky ticket.
Spring Term 1
Our topic this half term is 'Colours'. We have been learning about the primary colours: red, blue and yellow. We went on a colour hunt looking for red objects around the school and found lots. We discovered that red on a sign often means stop or no.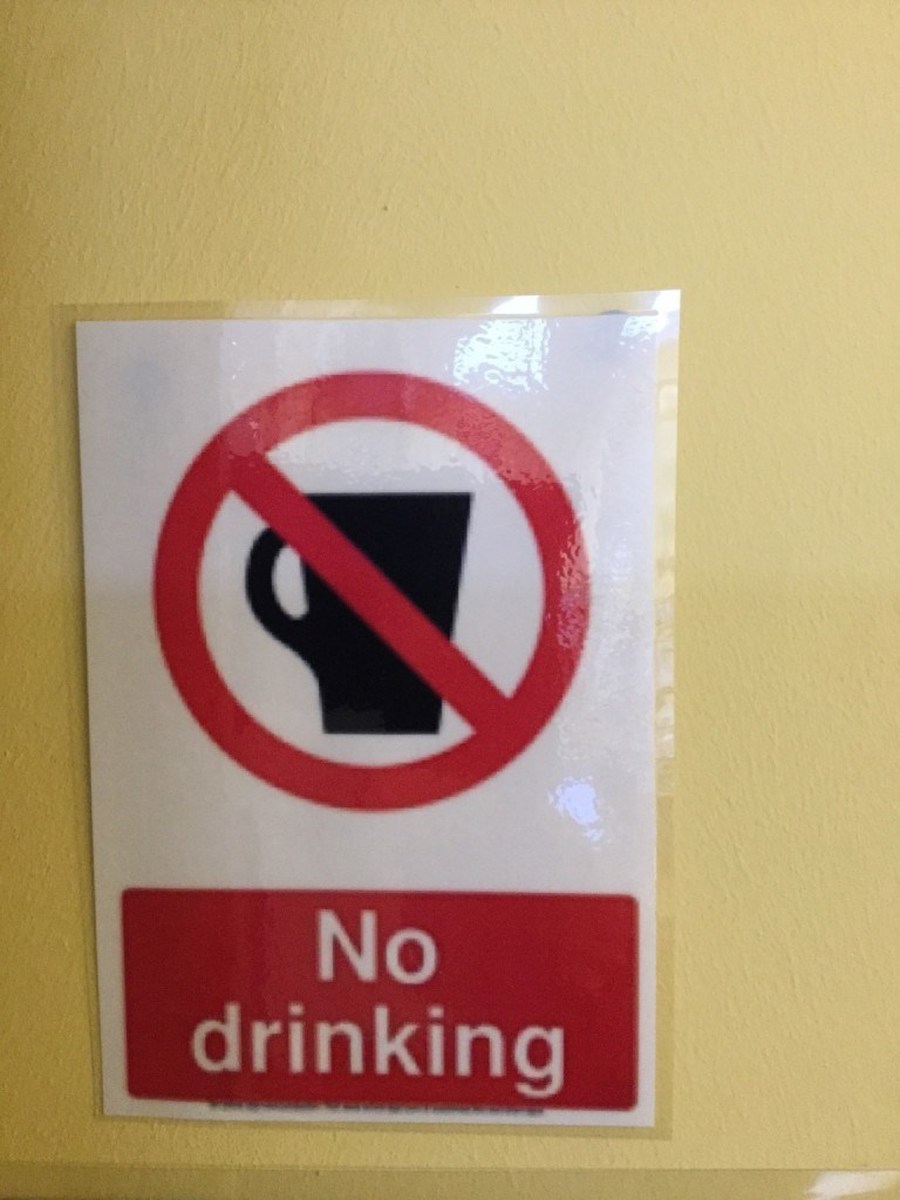 We enjoyed listening to 'red stories'- Sonnie's Wonderful Wellies, The Big Red Bath, Little Red Hen and Little Red Riding Hood. During 'blue' week we explored making marks with different shades of blue paint. We also explored ice; creating an arctic small world and observed what happens to ice when out in our Nursery. It was exciting when the blue ice and the red ice mixed together and we saw a new colour- purple!
During 'yellow' week we learnt some new songs- 'What is Yellow?' and 'I am a Firefighter, I Wear a Yellow Hat' and had our own fire station in the class where we could practise our writing.
We finished our topic by exploring colour mixing; mixing our own paints and using them in our creations and experimented mixing food colouring to see what happens.
We finished the half term with a colour fun day. We came to Nursery dressed in colourful clothing and enjoyed making rainbow fruit kebabs.